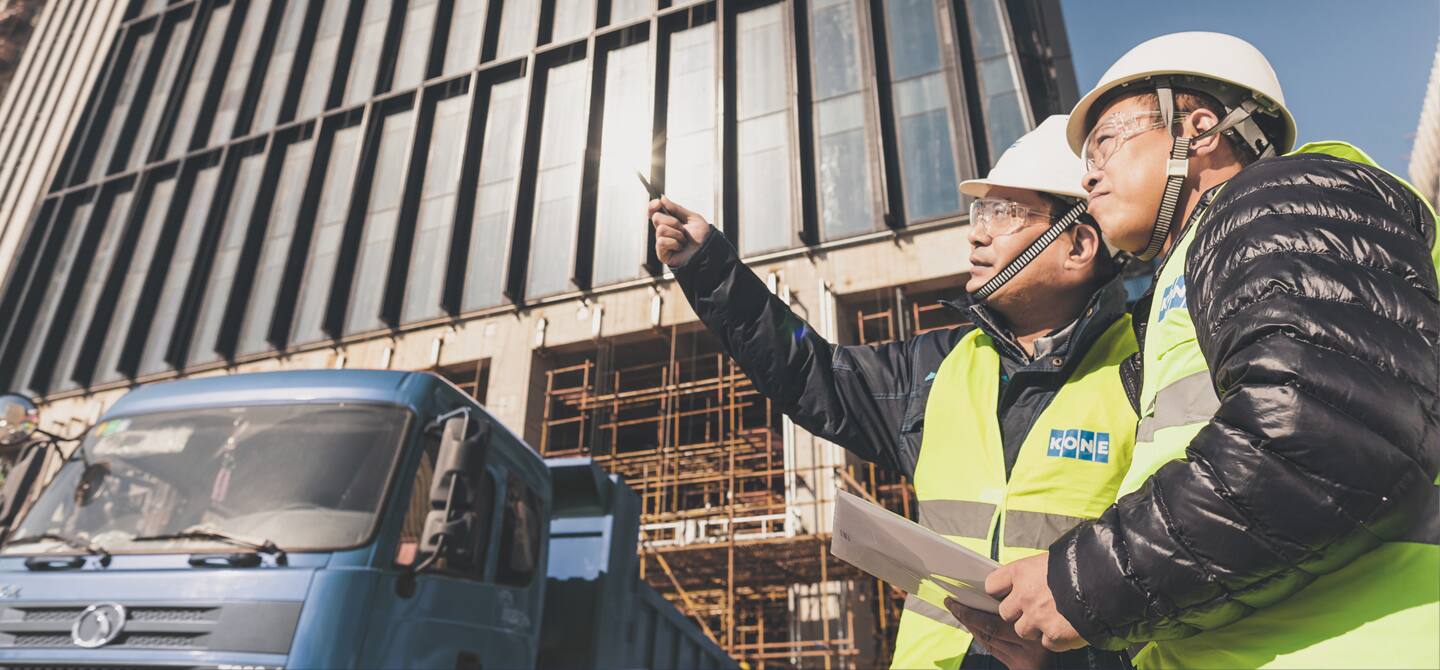 Ask William Johnson what a typical Friday in KONE China looks like and his answer will make your head spin. "We book between 400-600 lift orders, work on more than 4,000 construction sites, ship more than 9,000 lift packages - with parts and components - all across China, and make over 22,000 service visits," he says, illustrating the enormous scale of the business in the Chinese market.
"More than 2.6 million new lift units have been installed in the last 10 years in China - that's more than double in Europe and Middle East and more than 10 times in North America in the last decade," says Johnson, the Executive Vice President in Greater China. Little wonder then that China is the single biggest market for new lifts and escalators and accounts for two-thirds of KONE's global new equipment market volumes.
From humble beginnings to a world-class testing tower
But KONE's rise in China didn't come easy. The company started with a modest growth rate and took almost 10 years to get from no orders to 5,000 orders per year. The tide turned in 2004-2005, coinciding with the time when Johnson joined the company. KONE's growth was supported by timely investments into its supply network and R&D capabilities.
Its first factory, which opened in 1998 at a site in Kunshan was relocated to KONE Park in Kunshan in 2012. It became one of the world's largest manufacturing units and the most modern lift and escalator factories. While its three lift factories produced lift cars, lift electrification products and lift motors, its escalator factory produced both commercial and heavy-duty escalators and horizontal and inclined auto-walks.
Now, it also houses a brand new testing tower, where high-rise innovations undergo rigorous testing. This Asian twin of KONE's high-rise laboratory in Tytyri, Finland significantly boosts KONE's agility because of its geographic location.
Urbanization and urban renewal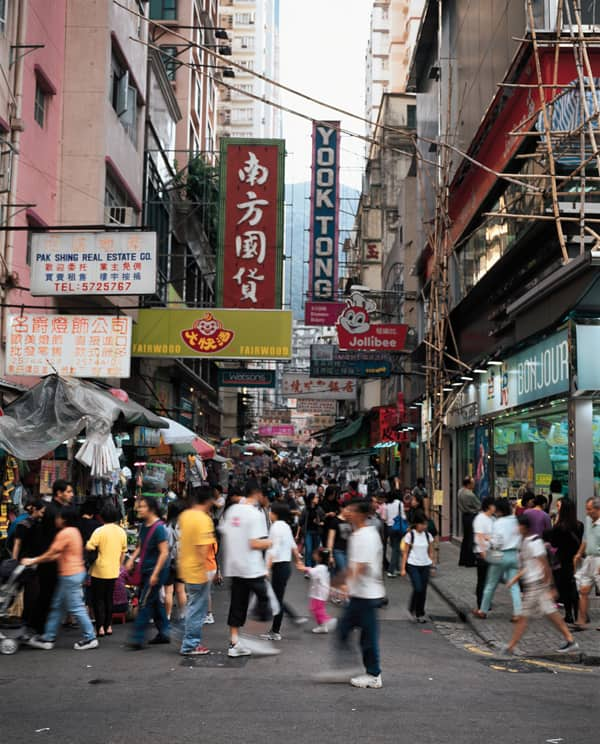 KONE's business in China today is supported by continued urbanisation. Between 2015 and 2025, more than 160 million people are expected to move into cities in China. Johnson, who has spent most of his life in China, sees a big opportunity in these numbers. "People working in urban cities, haven't relocated their families yet and therefore there is plenty of opportunities for this to happen in the next 10 years," he explains.
Johnson is also fully aware of the scope of renewal of buildings in urban centres. "The lifespan of lifts in China is a lot shorter than other industrial countries, because the usage is very high," he says. "For many years, they under-elevated buildings. So a 24-storey building had only 2 lifts and they were over-used," he notes, drawing comparison to a 24-storey building today, which has at least 3-4 lifts. The ageing Chinese equipment opens doors for growth in KONE's maintenance and modernisation verticals.
In addition to urbanisation and urban renewal, the rise of the middle class is another key driver of growth in China. As standards of living rise, so do people's expectations of having better equipped homes. The ripple effect of these trends lead to an increase in the number of lifts with improved services.
Winds of change
KONE is optimistic about the road ahead in China, despite a slowdown in the country from previous high rates of economic growth. In 2015, the first time in over a decade, the Chinese new equipment market declined. But to tide over the slump and continue being the leading company in China, KONE is investing heavily in its product competitiveness, service capabilities, technology, and most importantly, in training its workforce. Its strong dual brand strategy – KONE and Giant KONE – coupled with widespread network works in its favour too.
Despite challenging market conditions, KONE received several impressive orders such as CITIC Tower, Lanzhou International Commercial Trade Center, and Gaosu Binhu Time Square, among others, in China. This explains why Johnson's team has an action-packed Friday.