Back to top
AN INVESTMENT THAT PAYS OFF
KONE lift modernisation improves safety, reliability, accessibility, and appearance, and also lowers energy costs.
HAPPIER BUILDING USERS
A reliable, comfortable, and accessible lift improves the quality of life for everyone in your building.
HASSLE-FREE INSTALLATION
Our professionally managed modernisation process minimises disturbance to tenants and visitors.
Is it time to modernise?
If you answer "yes" to any of these questions, it's time to think about modernising your lift!
IS YOUR LIFT OFTEN OUT OF ORDER?

DOES IT HAVE HEAVY MANUAL DOORS?

DOES IT STOP LEVEL WITH THE LANDING FLOOR?

DOES IT HAVE A CRAMPED CAR?

IS THE INTERIOR IN POOR CONDITION?

Benefits of lift modernisation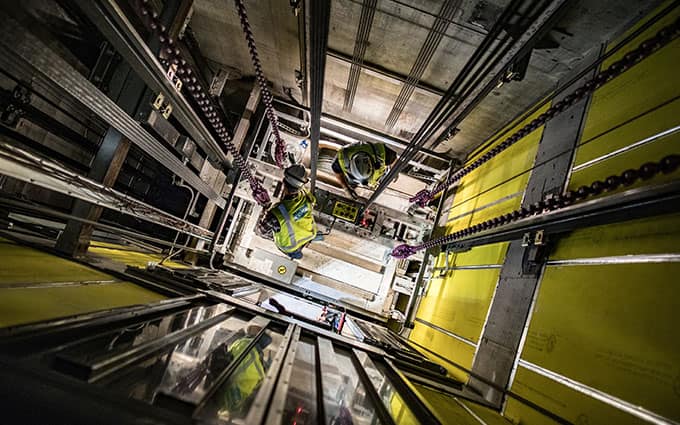 Performance
Modernisation will mean shorter waiting times, fewer repairs and breakdowns, lower running costs, and less frustration for tenants and visitors. Modern automatic doors and signalisation will make sure that your lift looks good and is easy to use.
Safety
Our innovative improvements make your lift safer, giving you and your lift users added peace of mind. By modernising with KONE you can benefit from better functioning car doors, accurate car leveling, improved lighting, a two-way communication system inside the car, an emergency power supply in case of power cuts, and much more.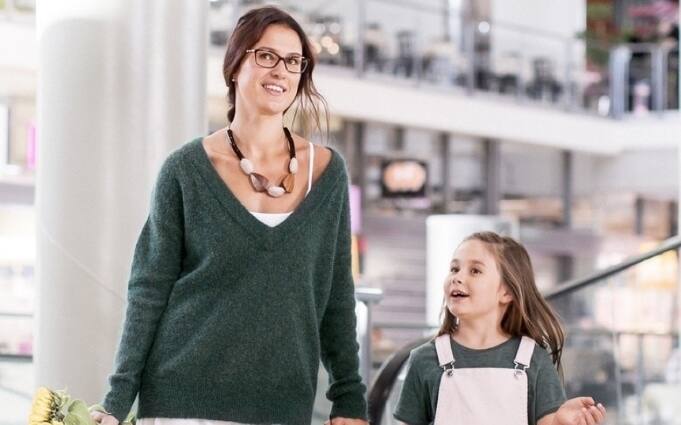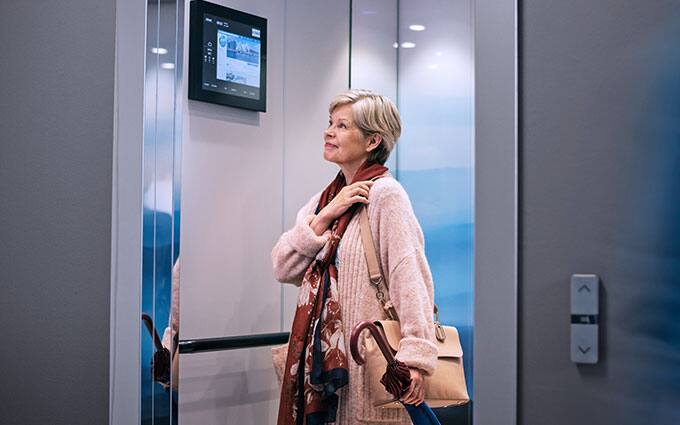 Accessibility
With lift full replacement you can increase the size of the car by as much as 50%, while with modernisation you can install wide-opening doors to make access easier for people using wheelchairs or pushing baby strollers.
Visual appearance
A good-looking lift complements your building and enhances the lift experience for residents and visitors alike. You can completely transform the look and feel of the car interior with new functional and durable materials, innovative patters and finishes, a modern colour palette, as well as mirrors and other accessories.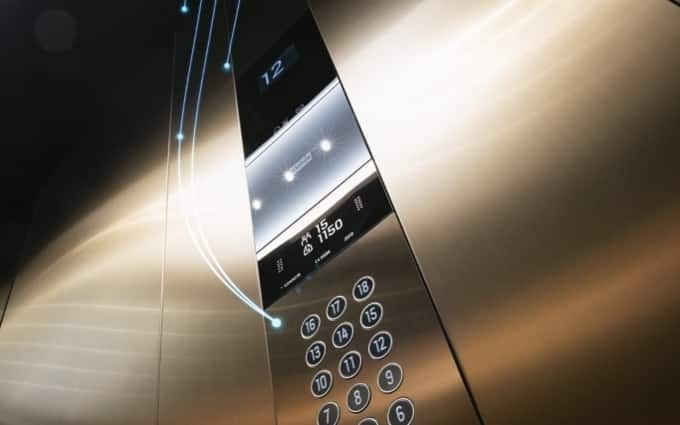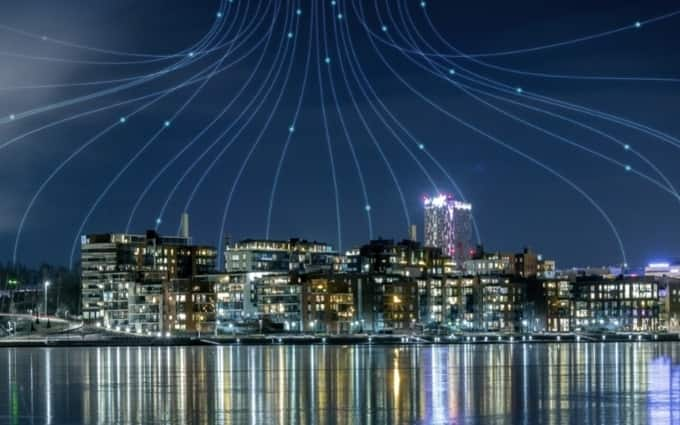 Connectivity
When you modernise your lift with KONE you can future-proof your building with market-leading, connected lift technology. With connected lifts you can create a completely new kind of user experience by adding smart building solutions and services that make life even easier and more convenient for users.
Get in touch
You can use the form below to tell us more about how we can help you. One of our team will be in touch as soon as possible.