Long at the forefront of innovation, the automotive industry gave rise to the first mass-scale assembly plants, while lean principles with origins in Japan lowered costs and increased efficiency, quality and reliability.
But now, digitalisation presents a major challenge to the industry. Trends such as the rise of mobile connectivity, data and machine learning, 3D printing, cloud computing, Application Programme Interfaces (APIs) and the sharing economy have broken down traditional barriers to entry and accelerated the speed of change.
Names like Tesla, Uber and even Google are leading the automotive industry's digital transformation. How quickly traditional players adapt to these changes will dictate their role in the future of the car industry.
AN INDUSTRY IN TRANSITION
"Electric cars, connectivity and automation present a radical transformation of the industry. Previously an automaker's research and development was focussed on mechanical engineering, but today it requires a multidisciplinary approach involving chemistry, electrical, telecoms, computer science, and even psychology," says Professor Paul Jennings from WMG (formerly the Warwick Manufacturing Group) at the University of Warwick.
"This multidisciplinary approach is essential, as no one knows if the likes of Apple, Google and Microsoft will be collaborators or competitors," adds Jennings.
According to Frost & Sullivan, 70% of new car sales leads are likely to be generated digitally, and Gartner estimate there will be a quarter of a billion connected vehicles on the road by 2020.
The 2015 Consumer Electronics Show (CES) too, gave a sneak peek into the future. It was dominated by the connected car. Nvidia unveiled a new Tegra X1 processor specifically designed for tablets and car dashboards, AT&T and Samsung announced a research partnership focused on the connected car, while Volvo Cars presented a vision where connected cars and cyclists could be warned of dangerous close encounters.
ADAPTING TO A DIGITAL WORLD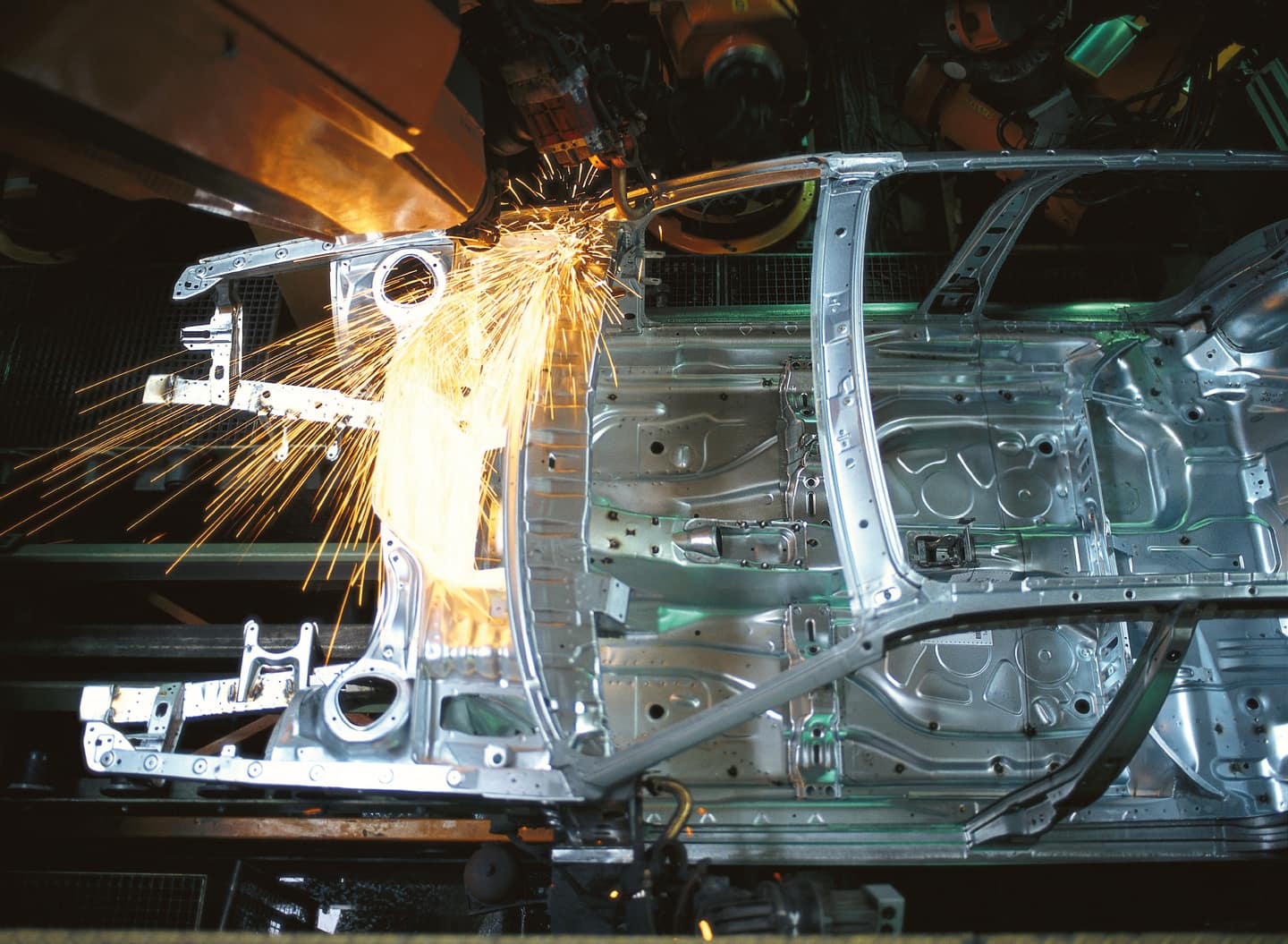 Volvo is pioneering the field of 'Connected Safety', a term they use to demonstrate its safety tradition in the era of the connected car.
"With sensors, our cars have the possibility to detect potentially dangerous situations, for instance if there is slipperiness on certain sections of road," says Jonas Rönnkvist, Director of Business Development & Strategy for Consumer IT Services at Volvo Cars. "Soon they will be able to share this information in real time, through the cloud, with other cars and thereby contribute to a safer driving environment," he adds.
BIG DATA IN THE VALUE CHAIN
A group of IoT technologies otherwise known as the 'Industrial Internet' looks set to alter the way of working for the entire supply chain, from Original Equipment Manufacturers (OEMs) right through to operations on the factory floor.
Big data analytics should help brands and OEMs to make sense of the oceans of data available to make improvements to performance, logistics optimisation, and predictive service and warranty information.
THE TIME FOR STRATEGY IS NOW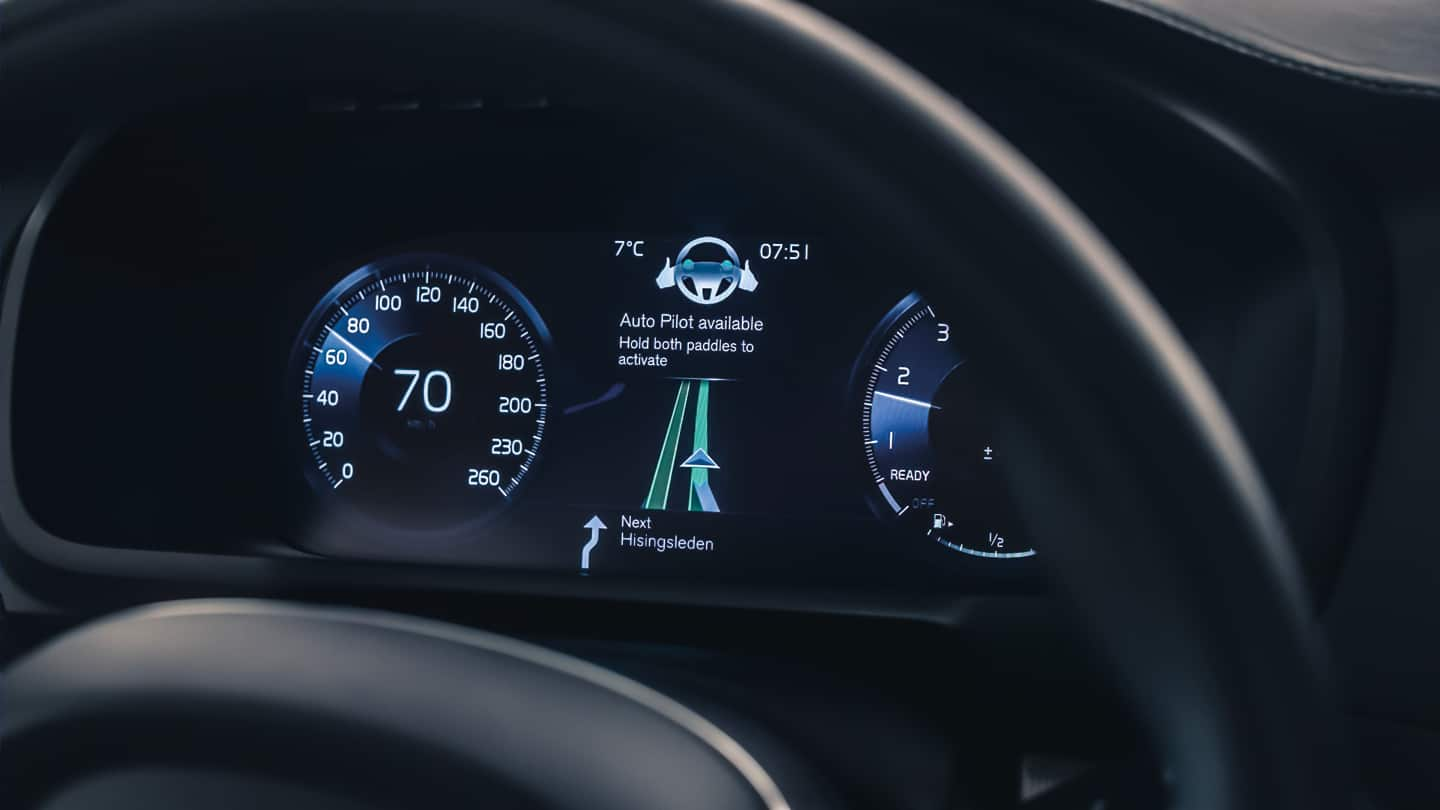 But digitalisation is not a trend only affecting the automotive industry. It is beginning to impact overall travel in several ways. For instance, public transport networks are implementing new ticketing and billing solutions and real-time GPS tracking to improve efficiency. This means changes in lift and escalator industry are inevitable too. Taking cue from the automotive industry, adapting digital solutions that make travel experience smoother for everyone is going to be a reality going forward.