This is how we care
After listening to our customers' requests and feedback, we've taken a new approach to service and maintenance that will take your experience to a new level.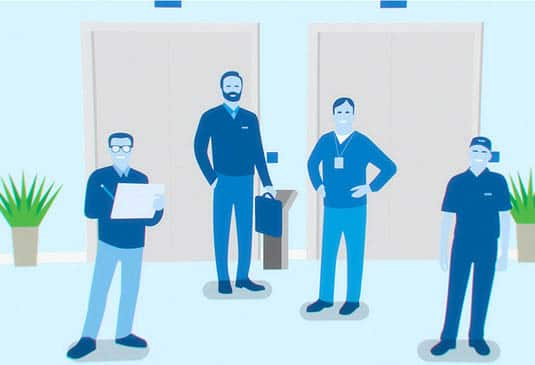 LET'S CREATE A TAILOR-MADE CONTRACT FOR YOU
Reviewing your maintenance requirements together
We will listen to you in order to understand your needs – as well as the needs of your equipment on site, business and end users.
Tailor-made recommendation and offer
After our conversation, you'll receive an offer from us that is created to match your needs. It's easy to understand: you can easily see what is included – and what's not.
Your contract explains how we serve you every day
Our contract is clear and simple: you'll know exactly how services are delivered and can choose how to communicate with KONE.
Welcome to KONE maintenance
When your maintenance contract starts, you are invited to the first maintenance visit with our service team.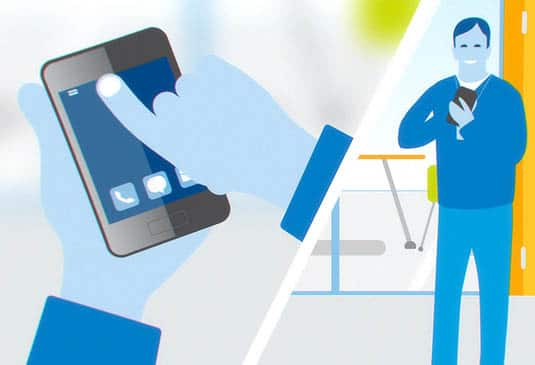 WE KEEP YOU UP TO DATE
When you need help with any equipment-related issues or problems, our Customer Care Centre is easy to reach, at all times.
With KONE Mobile app, you are kept up to date on all maintenance work, even when you are out and about. You always know what work is carried out and how the service has been delivered. With KONE Care Online portal and our reports on costs and maintenance work you can plan budgets for next year's maintenance and modernisation well in advance.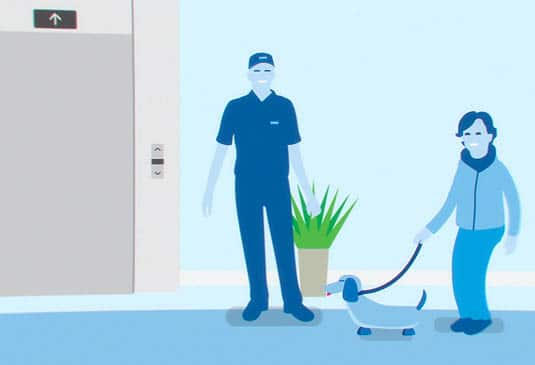 OUR SERVICE TEAMS KEEP YOUR EQUIPMENT WORKING AT ITS BEST
KONE preventive maintenance helps prevent problems before they appear. KONE's highly trained engineers maintain your equipment according to a uniquely designed plan based on its usage, age, and other relevant factors. With preventive maintenance, you can trust your equipment to work safely and consistently.
We'll inform you on repair and modernisation needs
We will let you know if a need for repairs or modernisation of your equipment is detected. We'll also inform you when the items in the third-party inspection report have been completed.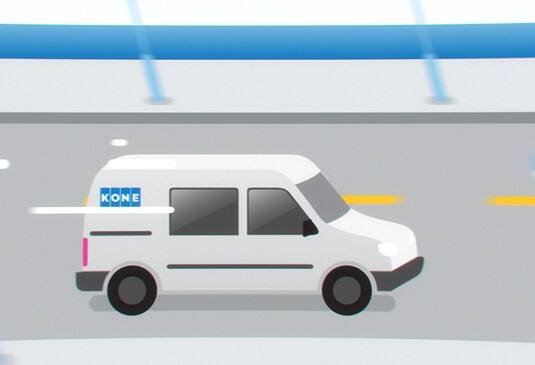 GREAT SERVICE, WHATEVER THE SITUATION
If your equipment malfunctions, your end users and you will be well-informed on downtime and on-site work. You can rely on our engineers to fix any problems as agreed. Due to the efficient spare parts logistics our engineers have the right parts with them and they can fix most of the problems within one single visit.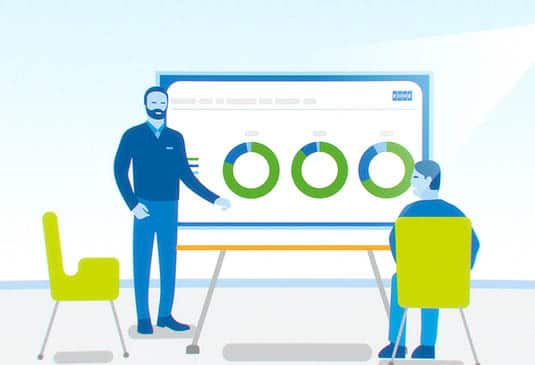 CONTINUOUS CARE
Yearly reviews support your work
Yearly reviews with us provide you equipment condition and performance information.
Improving service all the time
To improve our services, we collect feedback from you regularly.
How we meet your needs
With KONE, all you need to do is talk – we'll listen and match your needs. Use this simple checklist to see how we could meet your requirements as a maintenance partner.
Our new transparent process for buying will help us to determine your needs from the get-go. Our salesperson will go through all the different services and options with you in order to find a perfect fit.

Our salesperson makes the offer based on your needs. You can see the services and our offer in the first meeting with us.

We provide care for you and your equipment. We are dedicated to support you comprehensively all the way from buying to day-to-day maintenance.

We'll keep you and your end-users up to date on everything maintenance-related. You and your team on site will get access to our online services for even smoother flow of information.

Each and every KONE engineer receives over fifty hours of training a year on all brands and makes, ensuring safety and the right solutions the first time around.

With KONE, all maintenance services comply with all local safety regulations and legal requirements.

Our maintenance services comply with all local safety regulations and legal requirements.

For all equipment brands and types, you will receive an individual maintenance plan from us that takes into account both the technology and equipment usage history.

With KONE, any breakdown is systematically and thoroughly investigated. That's how we've cut malfunction rates in our customers' equipment.
LET'S CREATE A TAILOR-MADE MAINTENANCE CONTRACT FOR YOU