Back to top
Signs that your lift needs an upgrade
It's not performing as it should, or is often out of use
It's not providing a smooth ride
It's not leveling accurately with landing floors
The doors are slow, noisy, or not operating properly
The car interior looks worn and outdated
KONE MonoSpace® Upgrade packages
Here we have the different solutions to upgrade your lift. Installation can be done in phases and with minimal disturbance to the building usage.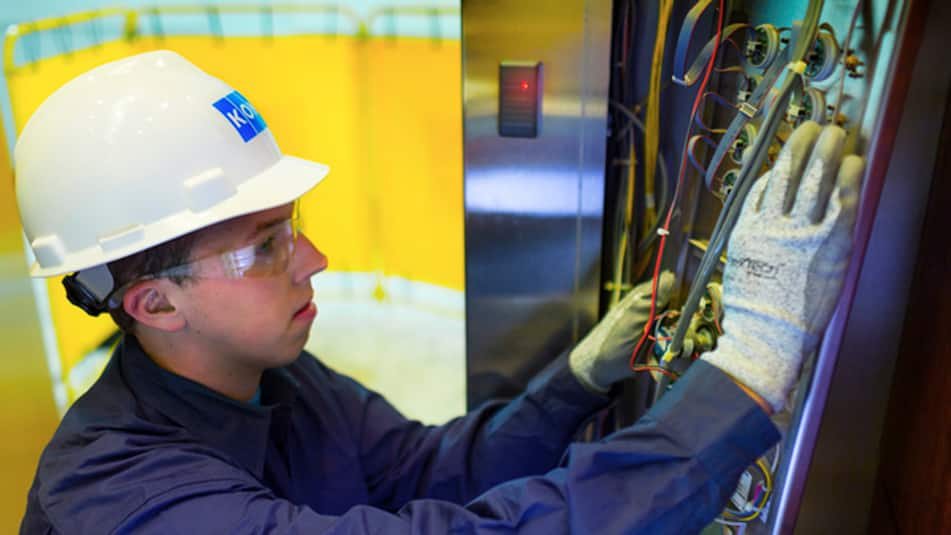 ELECTRIFICATION AND SIGNALISATION UPGRADE
This is the core package to start the upgrade with. Upgrading the electrification ensures:
More accurate leveling and improved ride comfort
Improved diagnostics and easier, faster fault finding
Eco-efficient performance
As well as upgraded electrification, you'll also benefit from stylish new signalisation that both looks great and delivers a first-class user experience.
CAR DECO UPGRADE
Although your lift was built to last, the car design might be looking a little outdated after all these years.
Pick from our design theme collection or mix and match materials, lighting, and accessories to create a unique design.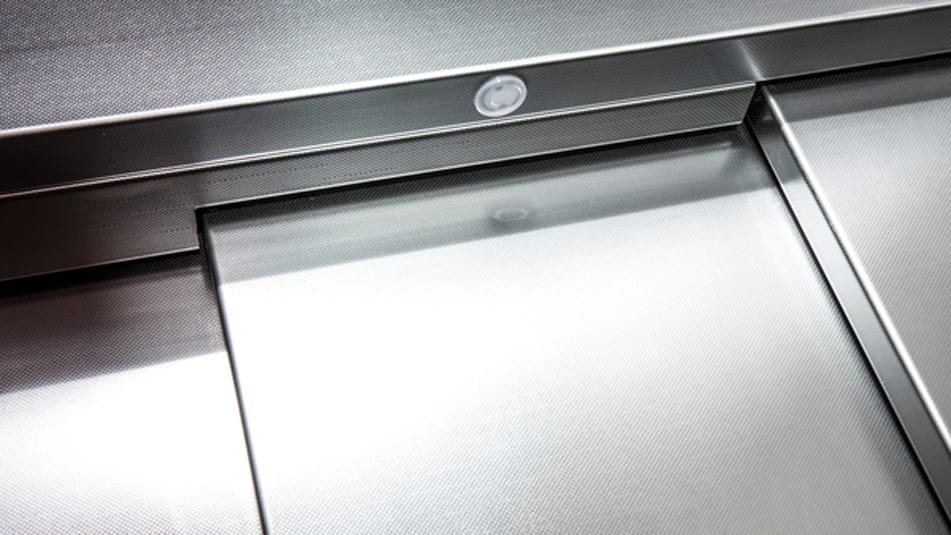 DOORS UPGRADE
Modular options ranging from the replacement of key components to replacing the replacement of the door system
Increased door safety with a modern safety system
A fresh look with new door paneling
MACHINERY UPGRADE
Replacing your lift's existing machinery with the latest technology will not only keep it running reliably for many years to come, it will also significantly reduce brake noise, thanks to our latest-generation silent brake technology.
Smart Building Solutions
We offer a complete range of flexible solutions to help future proof your building and further improve your lifts performance, reliability and safety. All of which results in reduced lift downtime, reduced user journey times, added convenience for the end user and more.
Learn more about our smart building solutions
What's involved in an upgrade?
Not sure what brand your lift is?
If you don't know what kind of lift you have in your building, there's no need to worry. We offer upgrade packages for almost any brand of lift.
Interested in finding out more?
Contact us to arrange a no-obligation site visit where our modernisation experts will take a closer look at your KONE MonoSpace and recommend the best way forward.