KONE MONITORING SOLUTIONS
KONE E-Link™ is a facilities management tool designed to secure the best possible tenant service quality in the building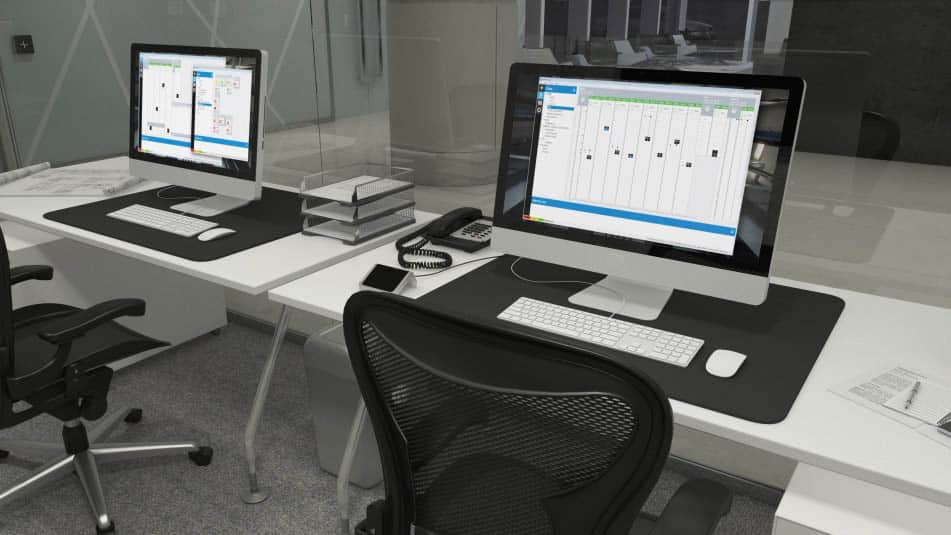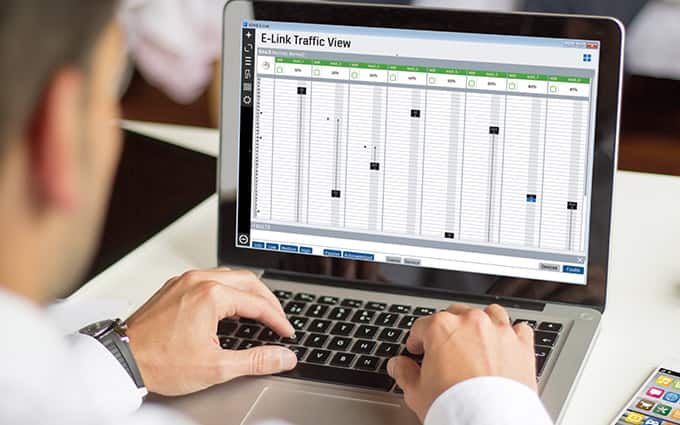 KONE E-Link
With KONE E-Link you can monitor all your lifts and escalators from a single location for a real-time overview of equipment status, demand, traffic performance, and availability.
KONE 24/7 Connected Services
With KONE 24/7 Connected Services you can make sure that your lift is working perfectly before the building is even open for business. The service is available from the building handover phase to ensure everything goes smoothly, giving you a clear overview of equipment status and allowing you to take advantage of preventive maintenance services right from the earliest stages of its life cycle.